---
We search for great resources offered to help low income, underserved, and those in need.

Latest Programs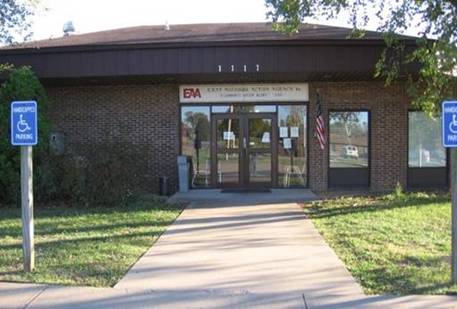 1111 Linden
Cape Girardeau, MO - 63703
573-334-5533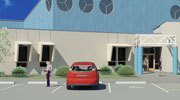 701 Good Hope St
Cape Girardeau, MO - 63703
(573) 335-7000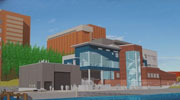 1498 Lexington Ave
Marshall, MO - 65340
(660) 886-9980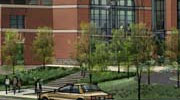 14246 East 32 HWY
Stockton, MO - 65785
(417) 276-3330


Programs by State

Features
Public Assistance
There are programs designed to help those in need. We uncover local programs.
Free Service
Our service is free for those in need.
Detailed Listings
We provide as much detailed information as possible on each resource we list.
Non Profit Assistance
There are many local non profit assistance programs that the public may not know about. We list those programs and services.